Two of my favourite film directors have just left the room for good.
Michelangelo Antonioni
(September 29, 1912 - July 30, 2007) (
wiki
)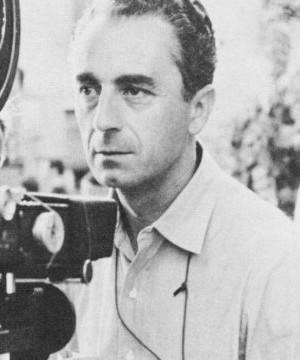 Ingmar Bergman (July 14, 1918 - July 30, 2007) (read more here, also: wiki)


Ingmar Bergman's films "The Silence", "Wild Strawberries" as well as Michelangelo Antionioni's "La notte" and "L'avventura" have been held in the highest of esteems here, ever since I first saw them. I try and catch both "L'avventura" and "La notte" each time it shows in a local theatre, if possible even multiple times within days.
Here's the Guardian's obituary for Antonioni, and here the one for Bergman.